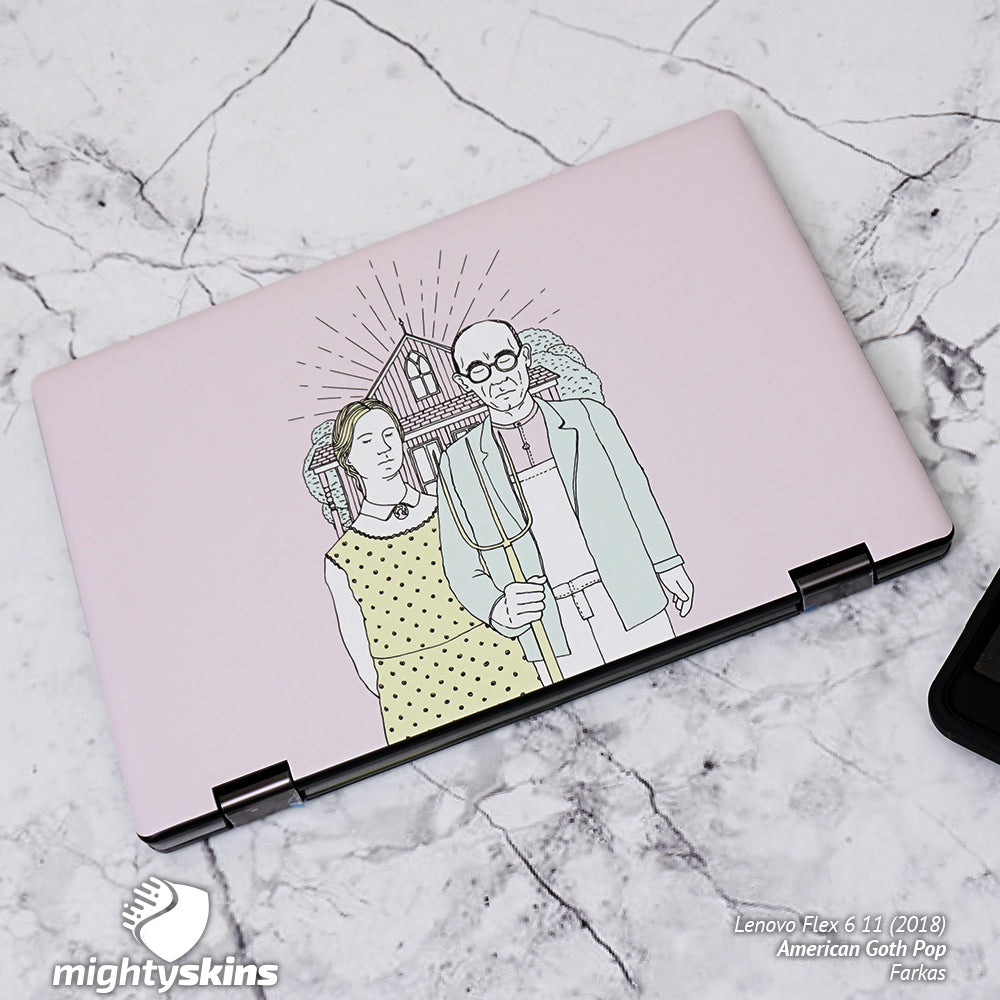 2019 Laptop Comparisons: HP vs Lenovo vs Acer vs Dell
Few would dispute the fact that a personal computer is considered to be a necessity for life today. When it comes to finding that perfect laptop for your own needs, though, it's a bit more of a challenge. With so many choices out there, how do you even get started? We decided to help you narrow down your options by doing a laptop comparison of some of the most popular brands -- specifically the "big dogs" - HP, Dell, Acer, and Lenovo.
HP Laptops



HP has done some serious rebranding over the past few years -- and with great success. You'll still find some remnants of its bulky and plastic-heavy design from the past - the Omen 17 gaming computer comes to mind. That being said, most of HP's offerings are sleek and stylish with plenty of powerful hardware that can handle just about anything you ask of it.
Take the HP Spectre x360, for example. Its gem-cut design of this convenient 2-in-1 means the outside is just as attractive as the features inside. A slim laptop that's available in both 13-inch and 15-inch models, the HP Spectre x360 is a touchscreen with a responsive touchpad and an included stylus. Tipping the scales at just under three pounds, the latest Spectre features a brighter screen that's also more dynamic.
An important improvement with this Spectre model is a significant increase in battery life. You can expect to get about nine hours of life from the battery when putting the laptop through general use. The Intel CPU is a quad-core that means it can handle just about everything except for the most graphic-laden gaming. The Spectre also includes wide top and bottom bezels that seem to be almost uncharacteristically out-of-date while taking away from the viewable screen space.
Getting an HP? Check out our great selection of HP laptop skins.

Dell Laptops
Dell is known for being the manufacturer of some of today's best laptops and the 2019 XPS 13 is a prime example of why. Featuring a full HD 13.3-inch display, a quad-core, eighth-generation Intel chip, and four digital microphones as a base model to work with, this laptop can be customized to meet your own unique needs.

Weighing in at just 2.7 pounds and measuring a slim 0.46 inches, the Dell XPS 13 of 2019 relocated the webcam above the top bezel and paired it with four digital microphones. The wider frame of the webcam makes it easier to capture people and/or things that are close to you, while the microphones allow you to use your favorite smart assistant from afar.

The Dell XPS 13 is another laptop that got a battery boost though it loses this Dell vs HP laptop battle with about eight hours of battery life. That being said, you'll still have enough juice to last through most workdays. This laptop also has the Intel Whiskey Lake processor which means it can handle having multiple browser tabs and apps open. You'll see it struggle if you try to run most PC games on it though.
Getting a Dell? Check out our great selection of Dell laptop skins.
Acer Laptops
If you're looking for outstanding performance at an affordable price, you really can't go wrong with the Acer Swift 3. What it lacks in slim and trendy looks, this laptop makes up for in power, battery life, and performance. Besides, you can always add a laptop skin to your Acer laptop for some instant "wow" power.
Its aluminum chassis is just over 3.5 pounds and houses a multitude of features that power through your workday without breaking a sweat. The Acer Swift 3 offers a stunning 15-inch Full HD display that provides you plenty of visual real estate. For its base model, this laptop comes with a dual-core seventh-generation Intel processor, but you can customize it in a variety of ways including boosting its power. For example, you can add an eighth-generation chip along with a 1TB hard drive for just $150 more before you checkout.
The backlit keyboard of the Acer Swift 3 can be adjusted in four levels to suit your needs. In a nod to both legacy and future needs, there are several notable slots including a USB 3.1 Type-C, SD card and USB 3.0 conveniently placed along its sides. Its battery life is impressive and lasts between four and eight hours -- depending on which you're trying to accomplish.
Getting an Acer? Check out our great selection of Acer laptop skins.
Lenovo Laptops
Lenovo - ever an innovator in the laptop space - decided to step away from the tradition of using either Intel or AMD hardware and paired its Yoga C630 with the latest from Qualcomm: the Snapdragon 850. Its metal chassis and ultra-thin design mean that this laptop is both sturdy and lightweight. A fan-free model that doesn't require airflow space, operating the Lenovo Yoga C630 is an almost-silent venture.
The top bezel contains the webcam while the bottom one is almost non-existent - providing a spacious viewing area. While integrating a fingerprint scanner that allows you to quickly and easily access the laptop isn't new, the responsiveness of the Lenovo Yoga C630 sets the bar for others in the industry. When coupled with the laptop's mobile-oriented Qualcomm Snapdragon platform, it provides you with nearly instantaneous access to your favorite apps, documents, and the internet.

Relying on the Lenovo Yoga C630 for the day-to-day delivery of word processing, document retrieval, and web browsing will be a robust and smooth experience. Another place where this laptop really shines is when talking about battery life. Not only can it easily handle a typical workday, but it's also likely that you'll still have plenty of battery power when you close it at the end of the day.
Getting a Lenovo? Check out our great selection of Lenovo laptop skins.
Which Laptop Is Best For You?

In the ever-expanding world of laptops, it's becoming more difficult to sift through all the choices. The above-featured models highlight why these four manufacturers are among the tops in the world. Regardless of which laptop you wind up choosing, don't forget to make it completely your own with a customized laptop skin.