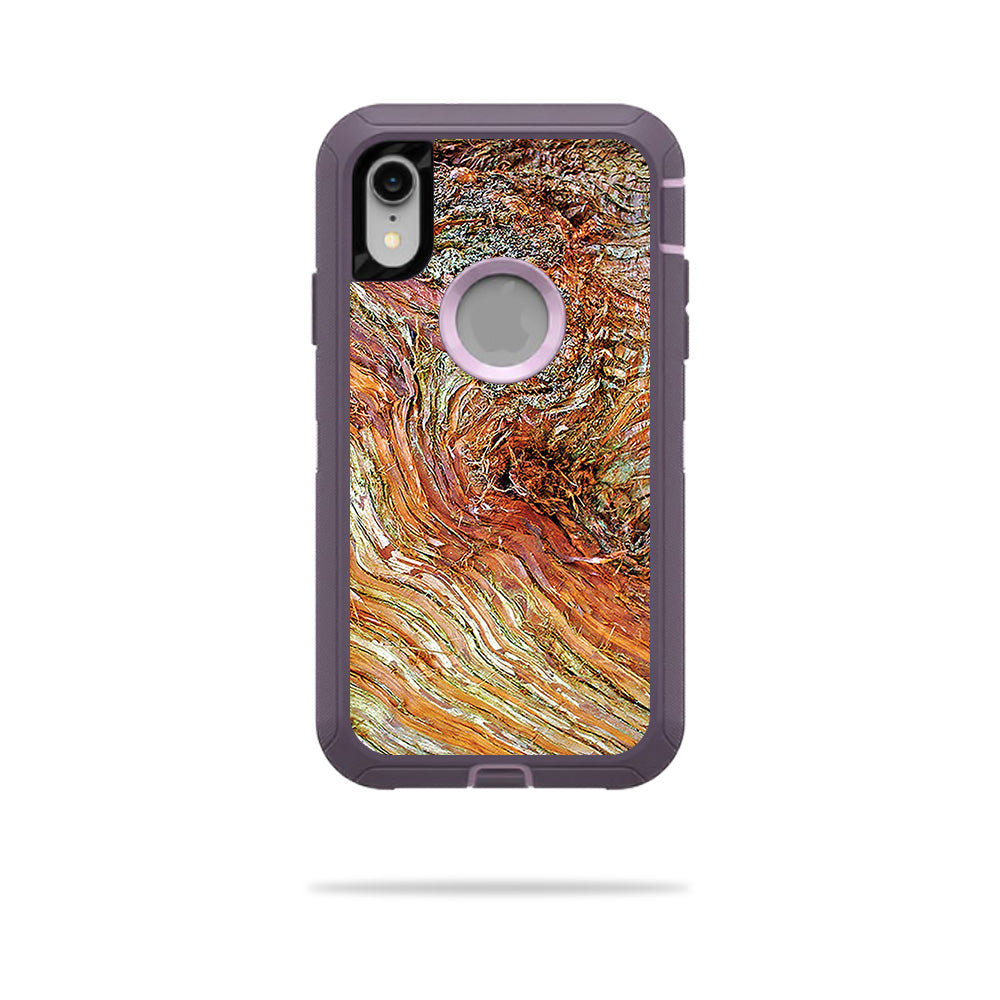 Phone Skin vs. Case: What's the Difference?
How do you protect your mobile device, laptop or gaming system from wear, damage, and general destruction? Todays options include vinyl wraps, protective cases, artistic skins, slim cases and more. While rubber, plastic, and even silicone protective cases definitely offer a greater deal of protection than skins, they cannot guarantee against damage, breakage, or failure of you device. Meanwhile, protective skins provide attractive, device-covering options for users, and are significantly less costly. Lets learn more.
Mobile Phone Cases and Protection
_x005F Even with a newly signed service contract, cell phones can be quite expensive, with flagship models retailing at $800 and more. Such a sizable outlay compels many phone owners to €˜embrace the case when it comes protecting their new tech tool. But truly protective cases dont come cheap. You can count on an additional $20-$40 for a shock-absorbing protective case for your phone, and more if you also
need your device to be waterproof, weatherproof or childproof
._x005F _x005F Though there are advantages to using a case, phone accidents can still occur. Phones often get dropped; they can get wet; and they can be subjected to the unwitting brutality of little ones. Thus,
some
kind of protection is certainly advised; however,
even the most expensive, advanced case on the market cannot fully guarantee against
:
Crack, nicks, or internal damage from falls
The phone looking dirty or worn over time
_x005F
Overheating, which can cause the phone to malfunction and can drain the battery
_x005F
_x005F Never mind the fact that protective cases are often bulky and clunky, making them awkward if not impossible to fit into ones pocket or pocketbook. With trends leaning towards slimmer, smaller mobile devices, it seems contradictory to encase them in a clunky shell immediately upon purchase._x005F _x005F Thus, many phone owners are increasingly opting to adorn their phone with a creative and protective
cell phone skin
instead. Not only do phone skins allow for a certain amount of protection against phone mishaps, and especially against aging and wear, without the bulk of a case, they also offer the user a versatile way to express his or her personality and artistic sensibility._x005F
Skins Make More (Dollars and) Sense
_x005F
Many tech connoisseurs will point out the fact that big phone and laptop manufacturers like Apple, Samsung, and LG put a lot of money and time into the design and materials of their products and that it is a sort of tech blasphemy for users to cover them with protective cases or skins. As a result, theres a bit of a Web underground swell toward not using any covers on devices. However, the pristine design of these top-end devices doesn't stay pristine for long without some sort of protection. A skin can be a good compromise. It will maintain the shape and design of a device while protecting its surfaces from unsightly dings and scratches. And when it comes time to sell the machine, or if you just want to bask in its natural beauty for awhile, vinyl skins like MightySkins are easily removable and inexpensive to replace.
Skins are similar to cases
in that they provide protection (admittedly not to the same extent); plus, they fit directly on the phone, resulting in a slimmer feel and fit than a bulky case. Further, skins come in a variety of styles allowing people to express their personality through their most-frequently handled accessory. Skins, though, are much more cost-effective, starting at than $7 (excluding shipping and handling). And colorful vinyl skins from MightySkins, for example, use a high-resolution UV protective image and come with free matching wallpaper download for the device, creating a seamless, appealing visual effect._x005F
Case and Point
_x005F [caption id="attachment_507" align="alignright" width="199"]
If youve broken a screen in the past, your gut may tell you to go with a case. Otherwise, colorful, artistic skins may be the way to go.[/caption]_x005F _x005F So which to choose €" cases or skins? Prices for skins and cases vary, but cases are almost always going to be more expensive; however, with a high-priced mobile phone, the money may well be worth it, especially if the user is:_x005F
_x005F
Accident-prone or loose-fingered with the handheld device;
_x005F
Not too concerned with "personal expression"
_x005F
Frequently texting or talking near water
_x005F
Preoccupied with avoiding any scratches or signs of aging
_x005F
Likely to placate child with the device
_x005F
_x005F Skins are perfect for users who:_x005F
_x005F
Are not likely to drop their devices
_x005F
Want to be able to express a certain style or interest with their phone, tablet, or laptop
_x005F
Would rather not splurge on a costly cases
_x005F
Like the idea of being able to change the look of their device without having to shell out a bunch of money
_x005F
_x005F Of course, neither choice is all or nothing. There are
slimmer cases
available, in many of the same designs and patterns as skins. This allows that sense of expression with the added protection of a case. And if you get them from MightySkins, you can get skins and cases to match so you can use a skin to carry your phone in your billfold or pocket a case when you're going to throw it in your purse or backpack. Either way your phone will always look like yours. MightySkins are even available for
Otterbox
and
Lifeproof
cases so your style can carry through to all the different ways you carry your device._x005F _x005F
_x005F _x005F